Therapy for adults, teens, and families in California and Florida
I provide in-person, video, and phone psychotherapy sessions. I have a limited number of in-person time slots, and my in-person availability varies. Please contact me to learn more.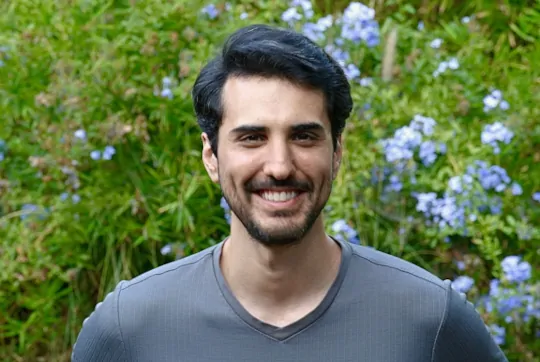 Fillette Allongée (1926) by Georges Valmier
Therapy, like life, is a creative process.
When we think of art, we typically think of things like paintings, films, and music. But what about living life? Ancient Greek philosophers believed that living life is an art. They also thought that, with practice, we can become better artists. I believe that to live well, to navigate the challenges and struggles of life in a way that is authentic to who we are and who we want to be, would be nothing short of creating a masterpiece. Just like there is no one right way to create art, there is no one right way to live life. I believe therapy is a collaborative process that aims to create art through the life we live.
My areas of expertise
If you are 13 years old or older, live in California or Florida, and any of the following statements describe your experience in some way, I may be able to help you.

You struggle with depression, harboring negative thoughts and feelings about yourself, the world, and the future.
You experience pervasive anxiety, either in a variety of contexts or in more specific situations, like social interactions, which often leads to avoidance and procrastination.
You frequently become stressed out, agitated, or otherwise dysregulated and lack coping skills to help regulate yourself.
You experienced a significant loss and are struggling to manage your grief.
You're going through a difficult life transition and are having trouble finding stability.
You experience relationship difficulties or conflict with family, peers, or romantic partners.
You harbor burdensome self-doubt and have trouble believing in and trusting yourself.
You struggle with perfectionism that leads to distress and immobilization.
You have difficulty managing technology usage, such as video games or social media, which leads to struggles in fulfilling responsibilities.
You struggle with issues related to masculinity, like bottling up emotions, problems with vulnerability, and pressure to appear strong.
You long for a deeper truth and meaning in life, through spirituality, philosophy, religion, or other meaningful domains.
You're the parent of a teenager or young adult and have trouble connecting with them, understanding them, and facilitating cooperation.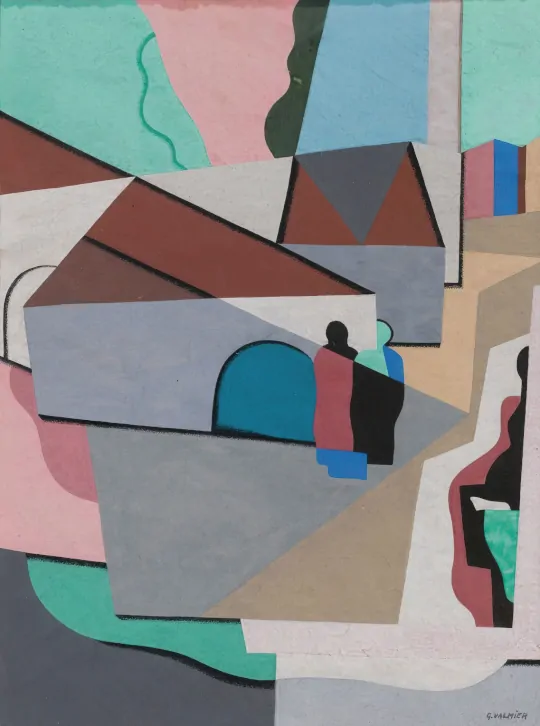 Le Village (1924) by Georges Valmier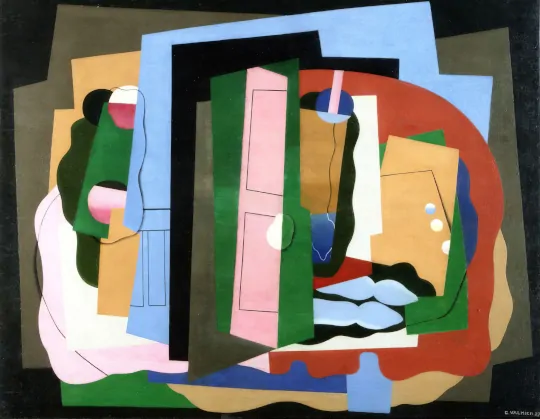 The Pink Door (1927) by Georges Valmier
Getting started
Finding the right fit in a therapist is essential to getting good treatment. That's why I've tried to include as much relevant information as possible in my website to aid you in making an informed decision.
In my about page you'll find more information about the therapeutic approaches that inform how I conduct therapy.
My services page lays out my professional services and provides an explanation of what you can expect with each one.
My fees page lays out my fees, as well as other important aspects of my practice, such as my cancellation and no-show policies.
If, after viewing these pages, you feel like we could be a good fit, please contact me so we can schedule a free 30-minute consultation.